Together we can end childhood hunger.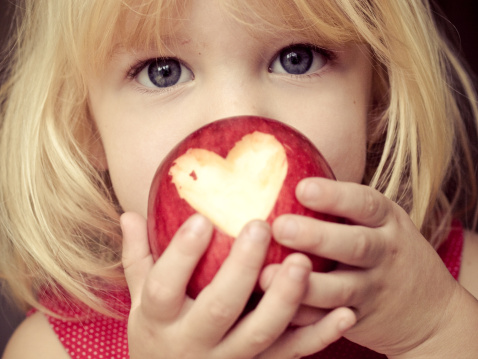 On Thursday, February 9, a group of our generous friends will match, up to $65,000, your contributions of $10 or more.
It's simple...on February 9, between the hours of 12:01 a.m. and 11:59 p.m., visit givingheartsday.org and donate to the Great Plains Food Bank! 
With your help, the Great Plains Food Bank can raise a tremendous amount of funding for children in need. But with your support, they will be fed and equipped to learn, grow and dream of a future filled with possibilities.
If we are one of the top ten organizations to receive the most donations on Giving Hearts Day, we will receive additional funding from Dakota Medical Foundation - helping us feed even more children in need!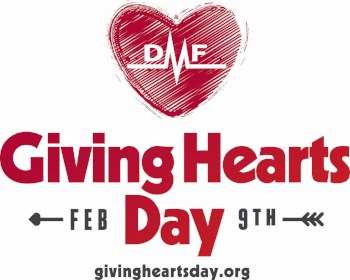 Thanks to a group of generous individuals,
the family and friends of Derrald Dewald
Advanced Striping and Sealcoating (Bismarck)
Bank Forward (Fargo),
Basin Electric Power Cooperative (Bismarck),
Choice Financial ( Fargo),
Dakota Medical Foundation,
Enterprise Rent-A-Car (statewide),
Essentia Health Board of Directors,
John T Jones Construction,
Kadrmas Lee & Jackson Employees (Bismarck & Fargo),
Nilles Law Firm (Fargo),
Moore Engineering (Fargo),
Scheels (Minot),
Senator Heidi Heitkamp (statewide),
TJMAXX Foundation (nationwide), and
Trinity Lutheran Church (Bismarck)

for serving as our match partners!